Help your business grow with GiftCard Private Label
Co-branded cards with your design and logo that could be used only in your locations.
Advantages
by partnership with GiftCard,
you can obtain the following benefits:
gain new and enhance the loyalty of the existing customers
increase the turnover as a result of the customer managment optimization
minimize risk and responsibilities, keeping the focus on the core business activites
Program features
The Card:

Private Label, prepaid non-realoadable

Usage:

only for usage in Retailer`s shops, which logo is printed on the cards

Design:

fully personalized with design of the Retailer

Value:

defined by the customer on the buying moment

Activation:

Online and via SMS (the customer defines the PIN code by the activation)

Balance checking:

on GiftCards.eu

Security:

PIN protected, if the card is lost or stolen can be reissued

Expiration period:

defined by the Retailer (but min. 1 year)
Let your customers give the perfect gift coming from your business.
GiftCard Private Label program is easy and quick to set up.
Avail of the benefit to get your own GiftCards with full control over all operations.
Concept
Buy cards with preferred design and your logo
Sell and recharge the cards in your store
Accept payments in all stores of your retail chain
Requirements
Get iCard terminal for your store(s)
Sign up for iCard payment solution
Purchase the desired amount of GiftCards
Pay a one-time fee for each card registered
Benefits
No set up fee for the iCard terminal
No transaction fees for the both sides
No monthly fees for the end-customers
Easy and quick programme set up
How to get GiftCard Private Label:
1

Get iCard terminals for your store

2

Choose and buy cards from our gallery

3

Sell the GiftCards through iCard terminal device

4

Accept payments through iCard terminal device

5

Keep track of each GiftCard operation in your iCard account
WHAT OUR PARTNERS SAY
Perfumery Douglas & beautyzone Bulgaria
"We have been working with GiftCard Private Label since 2010. We frequently launch new design, because the consumer desire attractive, occasion appropriate and new cards. The GiftCard service, provided from iCARD is professional, giving us a security by the cards transactions, flexibility in the management and freedom in the marketing."
Stanislava Alexieva
Marketing Manager
Parfumery Douglas Bulgaria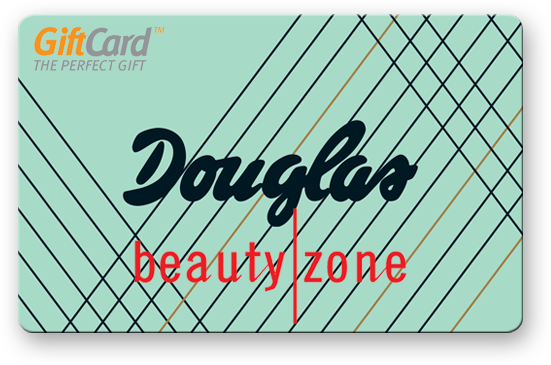 Esprit
"We integrated the GiftCard Private Label service in the Esprit stores in Bulgaria in 2013. Since then we enjoy the increased revenues, margins and potential for future sales. From accounting and managing point of view the program provides us fully and easy for handling reports in real time. It's a perfect marketing instrument for increasing the customer loyalty and winning the new one!"
Eftim Rusev
General Manager
Aparel Ltd.
Marc O`Polo
"GiftCard Private Label is easy implemented, well-run program and capitalizes all of the financial rewards—many of which are unique. The GiftCards attract new customers, lead to spending more than the available balance, keep your brand top of mind and bring to additional sales. It's a great tool for clients acquisition and obtaining of repeat customers."
Krasimira Mihova
General Manager
Aparel Retail MOP Ltd.